"Singing with the wolves" TV series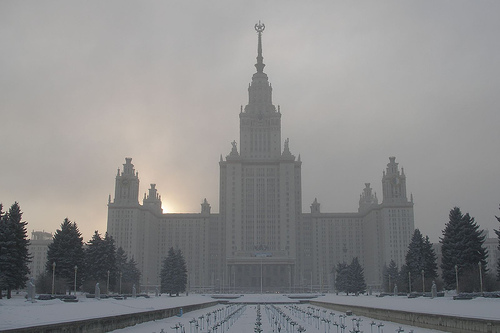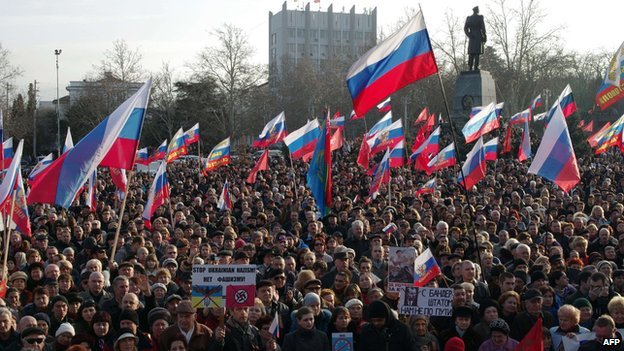 Conflict with competitors leads to criminal prosecution for a real estate developer from a large Russian region. The only way for him to avoid prison is to join the circles of power, despite living under an assumed identity and being wanted for a terrible crime he had committed in the past.

This drama is about imitation which infiltrates all spheres of Russian life: politics, government and social institutions. We discover that the price paid is the loss of the country's future, human values, ethnic unity, productive relationships with neighbours and, possibly, the disintegration of the entire country.