"DEPARTING FLIGHTS" feature film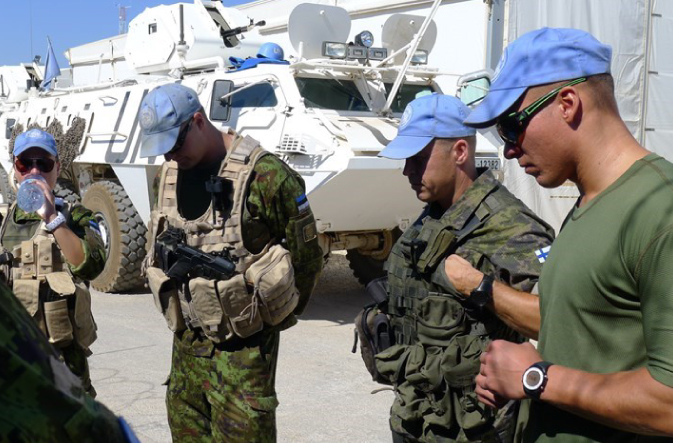 "DEPARTING FLIGHTS" feature film



Looking for: Co-Producer, Financer / pre-sales

Spy thriller feature film. Based on real life events.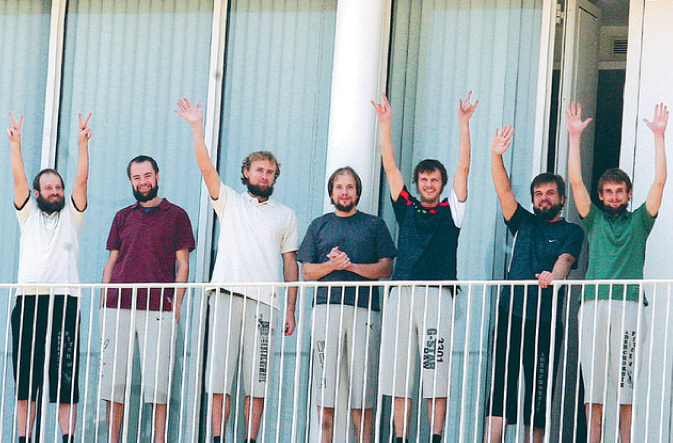 Seven Estonian cyclists are kidnapped on the Syrian-Lebanese border. To assist the local officials with investigation, Daniel, a young Estonian diplomat, is commissioned to Beirut. He is assigned to team up with a hard-liner French intelligence service's chief of station Alain and his charming deputy Anne. Investigation quickly becomes intelligence warfare, where every misplaced particle of trust is turned into a weapon. To retrieve the hostages in the unforgiving Lebanese terrain, Daniel has to learn fast and from the best players. Most of them are looking to destroy him.