"Anti-Lebanon" feature film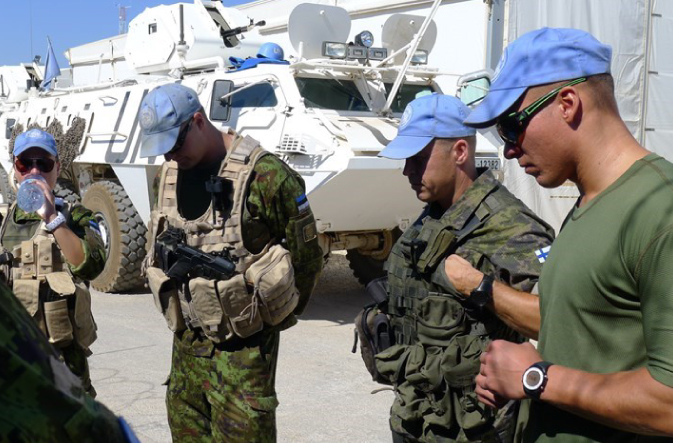 "Anti-Lebanon" feature film



Looking for: Co-Producer, Financer / pre-sales

Diplomatic thriller, drama. Based on real life events.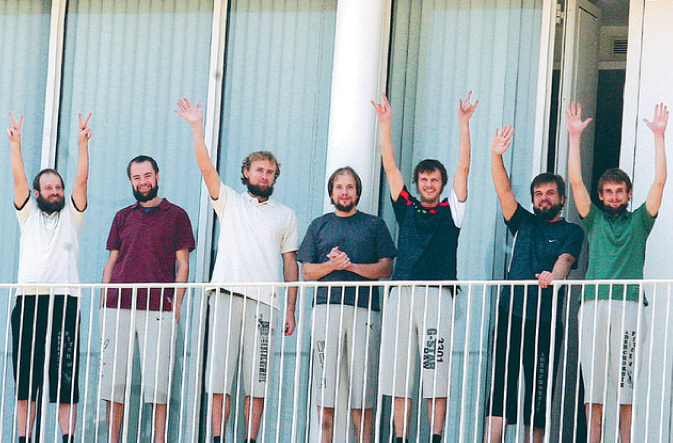 After unknown assailants kidnap a group of Estonian cyclists in Lebanon, a motley crew of the tiny Nordic nation's security, espionage, and diplomatic affairs officials find themselves amidst a deadly game of cat-and-mouse outside of their cultural and religious comfort zone. Now, what they desperately need, is to establish a trustworthy network of contacts and in race against time overcome their egos while trying to locate and rescue their fellow countrymen.